Will lawyers succeed in bringing down the vaccination obligation for caregivers and, at the same time, their suspension without pay? To do so, several of them have filed priority questions of constitutionality, in order to have the conformity of the law of August 5, 2021 verified.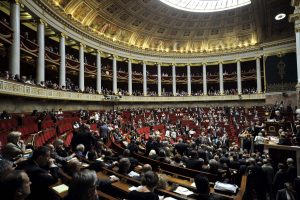 Certainly. For a cohabitation would be an opportunity for him to get out of the quagmire in which France is gradually sinking. By letting the oppositions of the right and the left take their share of the burden.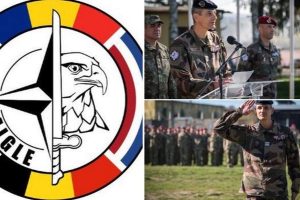 Our colleagues from Médiapart reveal that more than 700 French soldiers of the Aigle Mission deployed in Romania, in the Cincu camp, live in deplorable conditions.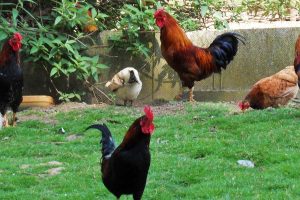 Agriculture
New cases of highly pathogenic avian influenza detected in swans, found dead on the territory of the municipality of Damvillers (Meuse), confirm a viral circulation in wild birds.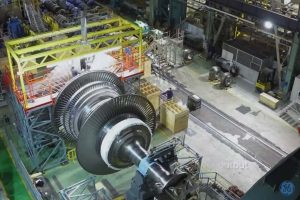 Economy
The World Nuclear Industry Report 2022 highlights the role of Russia as a uranium producer and leader in the international market for new nuclear power plant construction.