This is a major discovery! Jean-Marc Sabatier describes here for the first time the direct link between the dysfunctional renin-angiotensin system or RAS (as overactivated by the viral and possibly vaccine Spike protein) and the (potential) onset of Alzheimer's neurodegenerative disease in the host.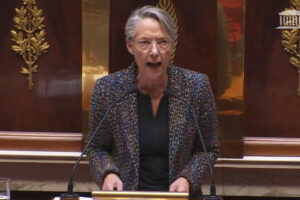 Big heckling in the Assembly. The Prime Minister, who had been booed, committed the responsibility of her government. If the motion of censure is passed, the government will be overthrown. The union mobilization continues. The revolt rumbles on.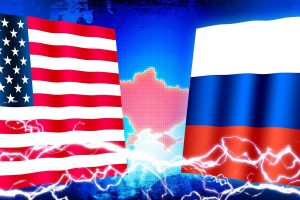 Let's act urgently in all citizenship so that our poor country recognized yesterday everywhere as the "Country of the Enlightenment" does not become, at the table of the masters of hamburger and sweet tomato sauce, the country of misery, the empire of darkness!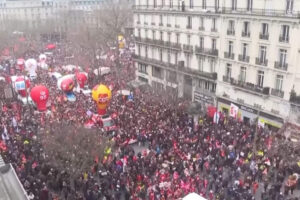 Economy
The anger of the French is so great after 5 days of useless mobilization against the pension reform that, from now on, anything can happen to make the executive bend. Anything.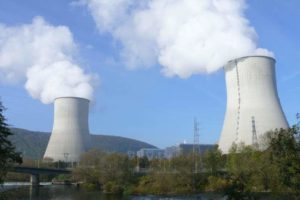 Economy
Emmanuel Macron is convening a "Presidential Council on Nuclear Policy" today. The aim is to establish a roadmap to accelerate the revival of the industry.