The French National Agency for Food, Environmental and Occupational Health Safety (Anses) considers it unlikely that the deployment of 5G will present new health risks. And launches today a public consultation with the scientific community.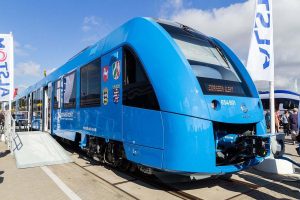 The SNCF today announced an order for 14 TER trains with mixed power. The electric motors of these trains can be powered either by the catenary or by a hydrogen fuel cell that will take over on non-electrified tracks.
The Prime Minister and the Minister of Health announced on Thursday new measures to curb the epidemic of Covid. The restriction of freedoms concerns 16 departments for four weeks but schools and shops of first necessity will remain open.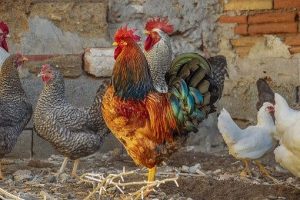 Agriculture
Establishment of a temporary control zone following a case of avian influenza in wildlife in the commune of Sélestat, Bas-Rhin.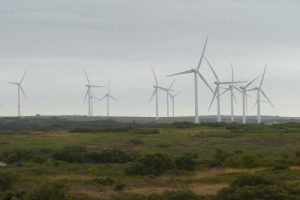 Economy
In Aumelas, in the Hérault region of France, the 31 wind turbines operated by 7 subsidiaries of the EDF company are the cause of a veritable massacre of protected birds, including the Lesser kestrel.