Xavier Bertrand and Valérie Pécresse return to the LR house, tug-of-war in the PS, Zemmour sows discord in the camp of the sovereignist right. The campaign promises to be fresh and joyful.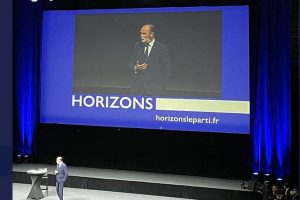 The former Prime Minister has just created his new political party called Horizons. Remember that the horizon is an imaginary line whose observer is the center and where the sky and the earth seem to merge.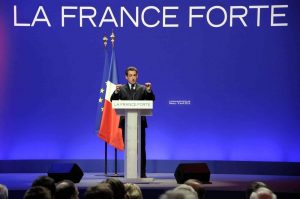 The Criminal Court of Paris found the former president of the Republic guilty of illegal financing of his 2012 election campaign. Thirteen of his accomplices were also convicted.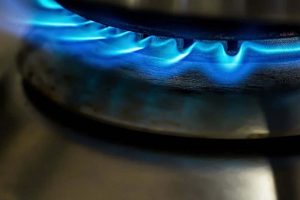 Business
Plus 12.6% for gas on October 1, 2021, plus 10% for electricity, plus 12 and 16% for gasoline and diesel: this price hike could well trigger a social explosion.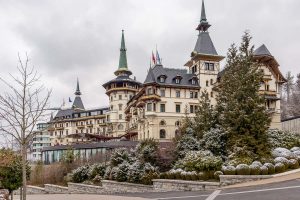 Business
The top bosses of the global pharmaceutical industry are meeting today in Paris. The day before a meeting of the Strategic Council of Health Industries (CSIS) relaunched last February by Macron.