For suggesting that the monkeypox epidemic was linked to mRNA vaccines Professor Shmuel Shapira, former director of the Israel Institute for Biological Research between 2013 and 2021, is censored by Twitter.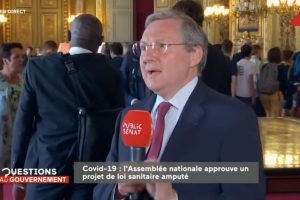 On the night of Tuesday 12 to Wednesday 13 July, the National Assembly rejected a key article of the bill on the Covid-19 epidemic, providing for the possibility of reinstating the health pass for "extra-hexagonal" travel. This article 2 of the "health watch and security" bill was rejected by 219 votes to 195.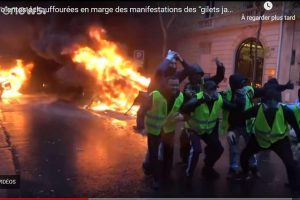 "The appeal" of the three major French energy companies in the JDD of this Sunday, June 26, 2022 is disturbing. Because, they say, the upcoming price hike "threatens our social and political cohesion". How politely these things are said!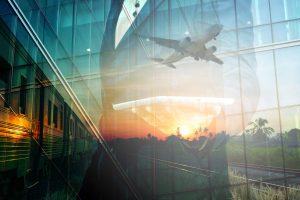 Economy
On August 1, Deutsche Bahn will become the first railway company to join a group of airlines.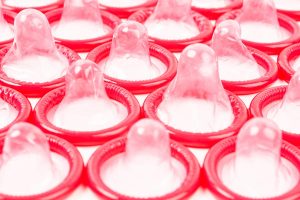 Economy
German condom manufacturer CPR GmbH has declared insolvency, blaming sanctions against Russia. 25% of condoms produced by CPR are sold to Russia.