A team of Israeli scientists led by Prof. Isaiah Arkin, a biochemist at the Hebrew University of Jerusalem, has identified three drugs that are nearly 100% effective in treating Covid-19.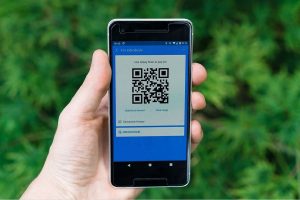 While the epidemic of coronavirus continues with the appearance of new variants, the French government wants to impose by law the extension of the sanitary pass to make the vaccination compulsory. Many French people are opposed to this liberticide law and call for demonstrations.
The disorder caused by Macron's measures on the extension of the health pass and compulsory vaccination has made society schizophrenic. The loss of a sense of reality can lead to chaos.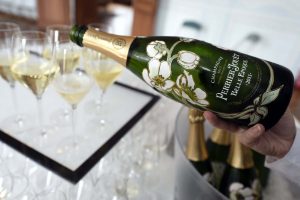 Agriculture
A law signed on July 2, 2021, states that, from now on, all sparkling wines made in Russia will be stamped "Champagne". As for the real Champagne, it becomes a simple "sparkling wine".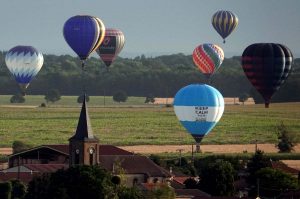 Economy
The next edition #GEMAB21 is scheduled from July 23rd to August 1st 2021 on the Chambley aerodrome (Meurthe-et-Moselle / Lorraine / Grand Est).