With eight days to go before the Paris Criminal Court on 29 June 2020, we learn that justice would have been manipulated. By whom? For what? Back to a hand-sewn manipulation.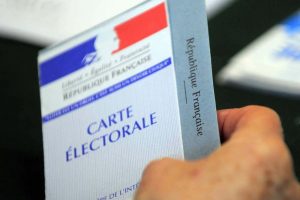 Many questions remain open for this ballot of 28 June 2020, which concerns some 4,800 municipalities in France. Will democracy come out of it greater? Not so sure…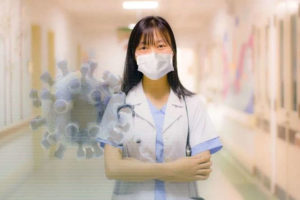 A survey by the Union of Nursing Professionals shows that nurses lack everything: masks, hydro-alcoholic gel, over-blouses etc. The SNPI spokesman, Thierry Amouroux, speaks of a "state scandal".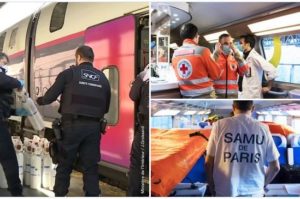 Economy
Point-of-view. The train has long been used to transport the sick and wounded to hospitals and pilgrims to Lourdes, as Bernard Aubin rightly reminds us in his chronicle.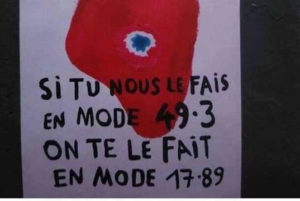 Economy
That's exactly the wrong thing to do. Announcing the use of 49-3 in the open on a late Saturday afternoon, after a cabinet meeting on coronavirus, is a major blunder that Macronesia will pay a heavy price for. At the ballot box. And in the street.