But what do we really know about this variant? Is it more contagious, more dangerous? The molecular analysis of Jacques Fantini, professor of Biochemistry and Molecular Biology at the University of Aix-Marseille.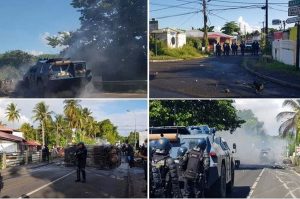 The measures of appeasement do nothing: neither the postponement of the vaccination obligation to December 31, nor the evocation of a possible autonomy curb the violence in Guadeloupe and Martinique.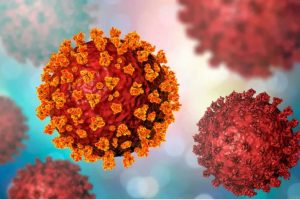 Highly contagious, this new variant impacts the financial markets and calls into question the vaccine strategy since the current vaccines are designed to counter the initial Wuhan strain which has completely disappeared.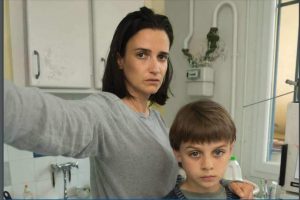 Consumption
In its 2021 report, Secours catholique reveals that many households suffer from severe food insufficiency to the point of going without a meal for a day or more.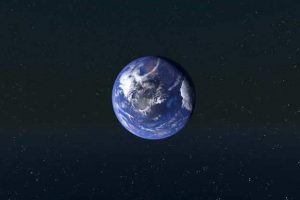 Economy
Viewpoint. As the 26ᵉ United Nations climate conference in Glasgow, Scotland, where representatives of the planet's 196 countries met for two weeks, comes to an end, Christophe Grangeon explains here why this green grand-messe is a vast lie.