The epidemic rebound of Covid-19 by the BA.4 and BA.5 variants worries the health authorities who are launching a fourth vaccination campaign. However, vaccination itself could promote infection. Explanations.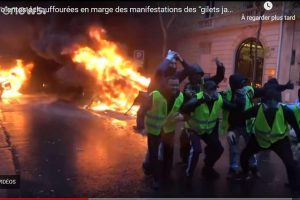 "The appeal" of the three major French energy companies in the JDD of this Sunday, June 26, 2022 is disturbing. Because, they say, the upcoming price hike "threatens our social and political cohesion". How politely these things are said!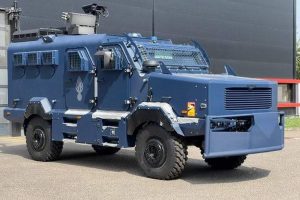 The new law enforcement vehicles are starting to equip the gendarmerie. With a 30-shot grenade launcher system, a long-range camera and other gadgets, these armored vehicles are impressive. And worrying !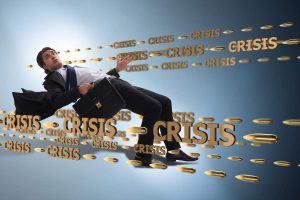 Business
Viewpoint- The head of America's largest bank warns of an impending economic "hurricane" caused by an increasingly belligerent Federal Reserve, rising inflationary pressures and the Russian invasion of Ukraine.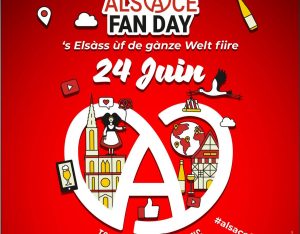 Consumption
For its 5thᵉ edition and as every year, the international event of ALSACE FAN DAY will take place on June 24. From Canada to Japan, from Sweden to Australia, as in all of Alsace, Alsatians from all over the world celebrate their identity and values on this day… while partying!