The government wants to educate young citizens to media and digital citizenship. A good initiative, provided we know what we are talking about. Edifying example with the role of the media in the health crisis.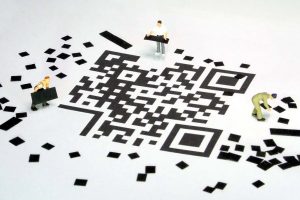 Viewpoint. The introduction of the vaccine pass is not based on any scientific basis, explains Héla Saïdi, doctor in immunology*. It is mainly explained by a lack of response to the lack of means at the hospital and to avoid some people losing face when considering the number of doses of vaccines ordered.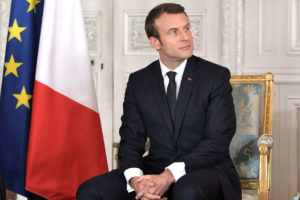 Viewpoint. Former Secretary of State for the Budget Christian Eckert, who worked with Emmanuel Macron at Bercy, says here why it would be irresponsible to allow the current President of the Republic to serve a second term.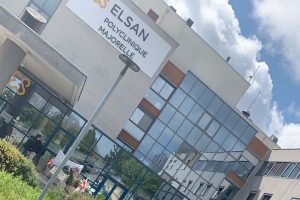 Economy
The nurses and midwives of the Polyclinic Majorelle of Nancy (Meurthe-et-Moselle) enter in unlimited strike at the call of the CGT, from this Monday, January 3, 2022.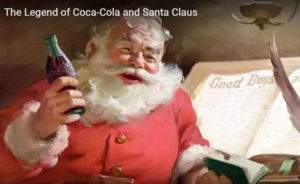 Culture
In his red and white suit in the colours of a famous soft drink brand, Santa Claus was officially born on December 6, 1809 in the United States. The story of a legend.