The former president was convicted of corruption and influence peddling. His lawyer, Thierry Herzog, and former magistrate Gilbert Azibert received the same sentence.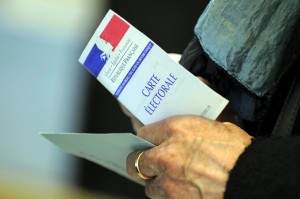 To everyone's surprise, the government introduced, on Tuesday, February 16, 2021, an amendment to the bill on the 2022 presidential election allowing for voting one week before the election. Tolled in the political class.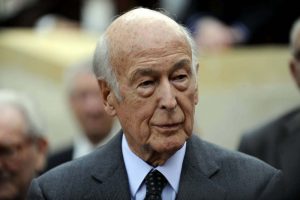 The former President of the Republic died in Tours hospital at the age of 94.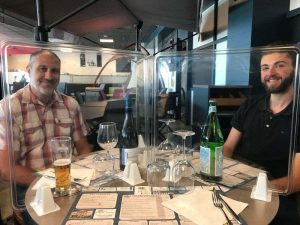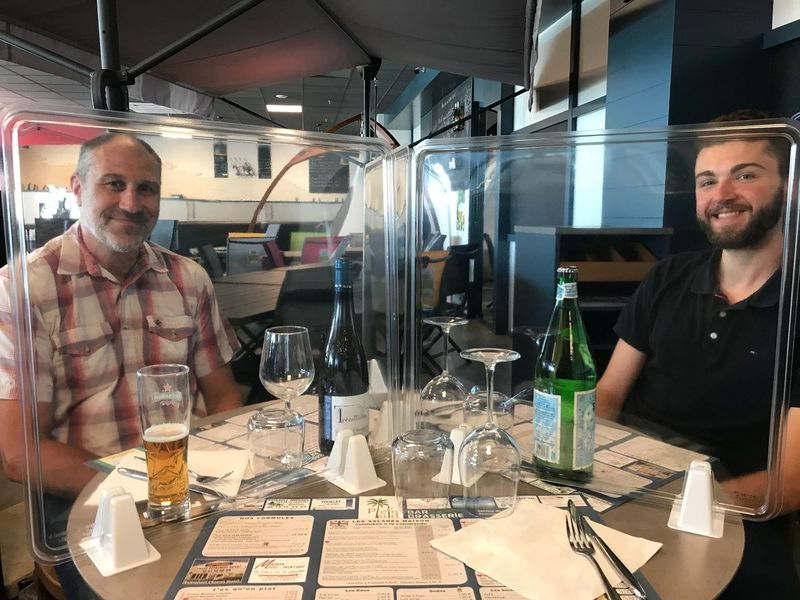 Economy
Three scientists demonstrate here in a masterly way that the coronavirus could be transmitted essentially by large sputters to the glass and to the plate during meals. They also explain how to protect oneself from it. Cross interview.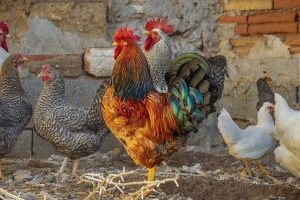 Agriculture
Avian influenza, caused by the influenza virus H5N8, is an animal disease that can infect