The Australian company Vaxine Pty Ltd has developed a protein-based vaccine for Covid-19 that not only protects but also prevents transmission of the virus to non-immune individuals.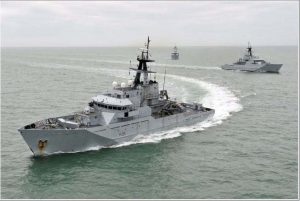 The U.K. and France are engaged in a standoff over post-Brexit fishing rights around the British Channel Islands of Guernsey and Jersey.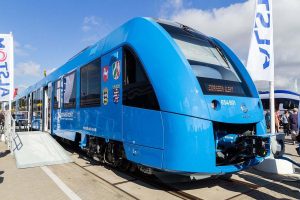 The SNCF today announced an order for 14 TER trains with mixed power. The electric motors of these trains can be powered either by the catenary or by a hydrogen fuel cell that will take over on non-electrified tracks.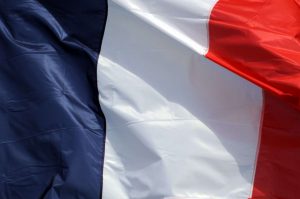 Economy
A few small events show us that the French as a whole, their elected officials, their journalists and commentators have rather blurred views on what it means to produce French.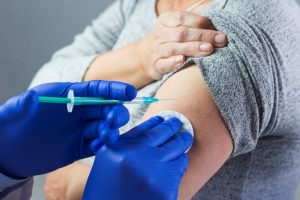 Economy
To put an end to the "windfall effect" of vaccination for health professionals, the French health insurance system has introduced a fixed fee per session since April 15.