Point of view. Maverick President Tayyip Erdogan has been re-elected with a majority of around 52.5% over the more Western compatible opposition coalition, led by Kemal Kilicdaroglu.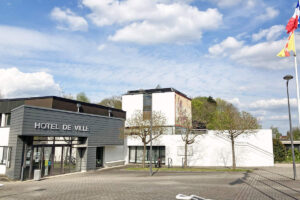 The association specializing in the fight against corruption and its head in Moselle, Edith Talarczyk, must answer for defamation against the town of Terville (57). A funny muddle with political overtones.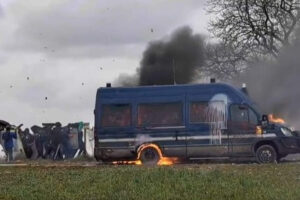 Violent confrontations opposed demonstrators and police forces this Saturday afternoon. The toll is heavy: 24 gendarmes were injured as well as about thirty opponents to the highly contested mega-pond project. Several vehicles were set on fire.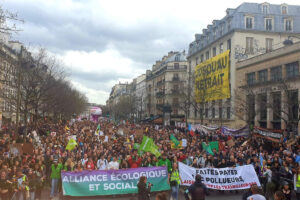 Economy
Record demonstrations throughout France, blockades, fires, violent clashes with the police… No more? Not yet: we start again on March 28, 2023.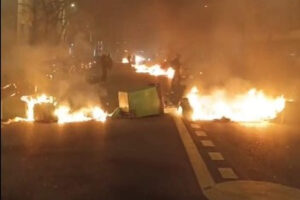 Economy
The cross-party motion of censure against the government of Elisabeth Borne was rejected by 9 votes. Immediately, spontaneous rallies were formed all over France.