The Élysée should have been concerned about the suspicions that hovered over the deputy of the Ain before appointing him Minister of Solidarity. On the sexual affairs, but also on a more surprising case.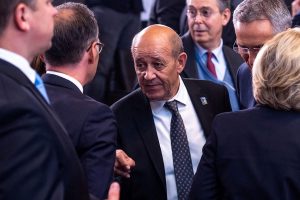 Jean-Yves Le Drian must answer the summons of an investigating judge in Bamako, Mali, on June 20, 2022 for "attacking public property and other offenses". Explanations.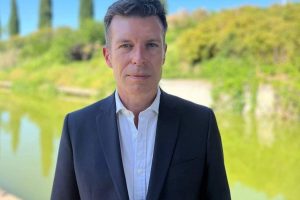 Stéphane Vojetta, a Toulois living in Madrid, is a candidate for his own succession in the 5ᵉ constituency of the French abroad, even though the presidential party to which he belongs, has invested the former Prime Minister, Manuel Valls. We asked him why he was maintaining himself. Interview.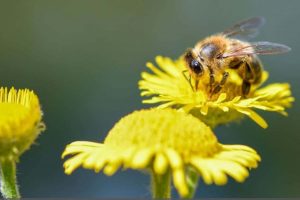 Agriculture
After a little training, our honeybees can be as effective as a PCR test in identifying SARS-CoV-2. Explanation.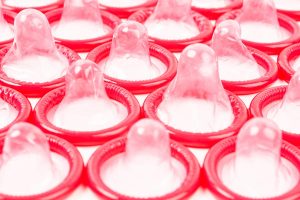 Economy
German condom manufacturer CPR GmbH has declared insolvency, blaming sanctions against Russia. 25% of condoms produced by CPR are sold to Russia.