The Australian submarine affair is not simply a commercial failure for France. It heralds a recomposition of the world in which Europe is sidelined.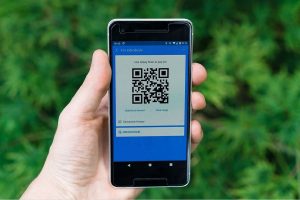 Viewpoint. While health care personnel must have received at least one dose of vaccine by September 15, 2021, under penalty of sanctions, and the health pass has been mandatory since August 9, Dr. Christophe Grangeon, an emergency physician and forensic scientist in New Caledonia, explains why these measures have a political rather than a health justification.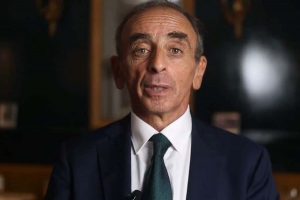 The polemicist Eric Zemmour is the subject of a media ban by the CSA which prevents him from continuing his columns on CNews. Will this incomprehensible decision block his way or open the doors to the Élysée Palace?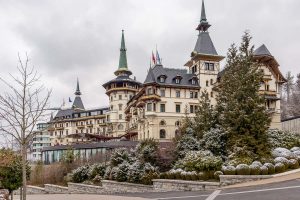 Business
The top bosses of the global pharmaceutical industry are meeting today in Paris. The day before a meeting of the Strategic Council of Health Industries (CSIS) relaunched last February by Macron.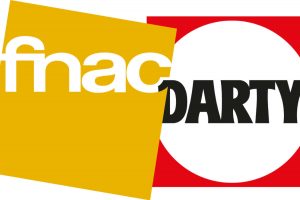 Consumption
The Fnac Darty group would have accepted, in recent years, to receive cash payments of up to tens of thousands of euros per day. A totally illegal practice.