While Israel has released 117 Palestinians in the last three days, it has imprisoned 116 others in the West Bank. And 239 Palestinians have been killed, also in the West Bank, since October 7, according to Al Jazeera.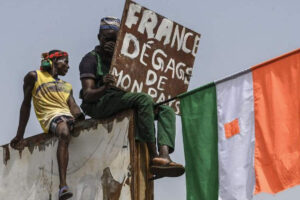 The crisis between Paris and Niamey testifies to France's weakening position on the international stage, as Leslie Varenne, Director of the Institut de Veille et d'Étude des Relations internationales et Stratégiques (IVERIS), explains here.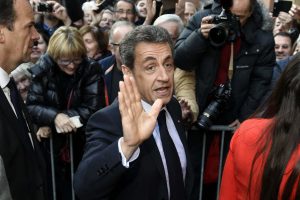 The entire press corps chose to open their columns, stages and microphones to the former president on the occasion of the release of his book "Le temps des combats". Infodujour.fr has highlighted some of the passages missing from the 627-page book.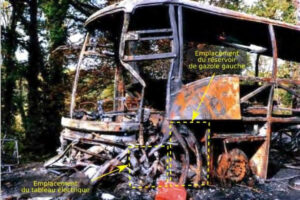 Economy
Contrary to the official version, a pensioner from Lorraine has identified the probable cause of several fatal coach fires, such as in Beaune (53 deaths in 1982) Puisseguin (43 deaths in 2015), but also in Germany, Bulgaria, Egypt and Algeria… Over 200 deaths, including 100 French. He alerted the authorities. To no avail.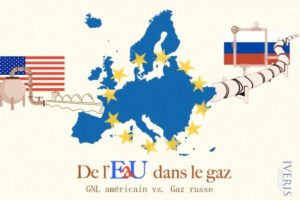 Economy
The 65ᵉ session of the Franco-Russian seminar co-organized by the Centre d'Études des Modes d'Industrialisation of the École de Guerre Économique (Paris) and the Institute of Economic Forecasting of the Russian Academy of Sciences (Moscow) was held in Paris from July 3 to 5, 2023. Jacques Sapir, a well-known journalist and economist, gives an edifying account of the event, published on the "Les crises" website.