A year and a half after the outbreak of Covid-19, mass vaccination of populations is intended as a response to the pandemic. Many scientists are opposed to this vaccination strategy. What do we really know about vaccines? Are they safe for adults and children? Dr. Jean-Marc Sabatier* provides an update.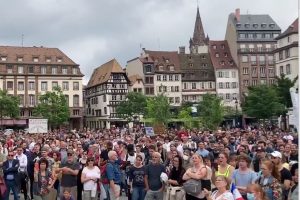 In the name of a certain idea of Freedom, thousands of opponents of Macron's measures marched in Paris and in many cities of France chanting slogans hostile to the President of the Republic.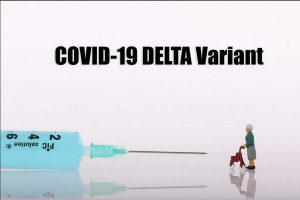 By imposing compulsory vaccination (including for children aged 12) and the health pass, the President of the Republic is causing a deep rift in French society. Demonstrations are planned this Saturday, July 17.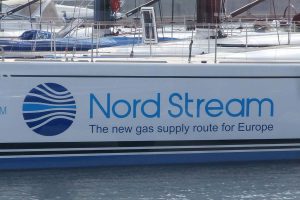 Business
Washington has agreed with Berlin on the completion of the Nord Stream 2 pipeline for Russian gas, under the Baltic. In exchange Germany has promised investments and political support for Ukraine.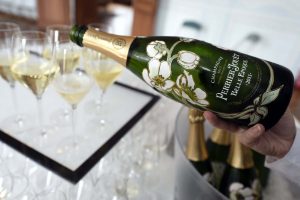 Agriculture
A law signed on July 2, 2021, states that, from now on, all sparkling wines made in Russia will be stamped "Champagne". As for the real Champagne, it becomes a simple "sparkling wine".