Former french Prime Minister François Fillon is to join the board of directors of the Russian oil company Zaroubejneft, according to a Russian government decree. He is the nominee of the Russian government. Zaroubejneft specializes in the development and exploitation of oil and gas fields particularly overseas.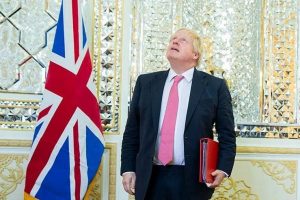 Things are not going badly for Britain post Brexit. These are early days but those in Brussels, hoping to have a weakened UK to deal with, will have been disappointed.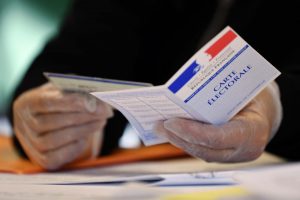 The upcoming elections have rekindled personal quarrels in the political apparatuses, far from the concerns of the voters in these times of health crisis. With the risk of a record abstention which will play into the hands of the Rassemblement National.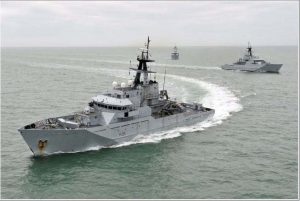 Agriculture
The U.K. and France are engaged in a standoff over post-Brexit fishing rights around the British Channel Islands of Guernsey and Jersey.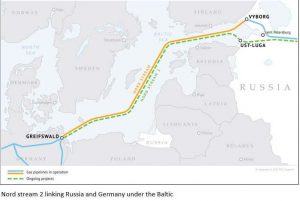 Economy
A legal action launched by a German environmental NGO Nabu has caused the suspension of the work on the much tormented pipeline. According to Nabu the pipeline could destroy marine habitat.