In a confidential note, Bercy gives the information that provoked the blow of Emmanuel Macron's face.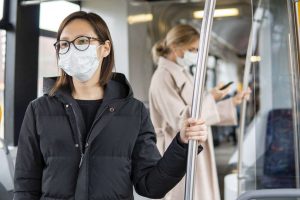 There is an ideological controversy over the wearing of the mask between supporters and opponents of this piece of cloth, which, we are told, is designed to "protect oneself and others". What does science have to say about it?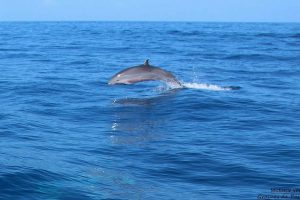 Europe asks France to take action against cetacean catches. More than 10,000 dolphins have perished in the Bay of Biscay since the beginning of 2020!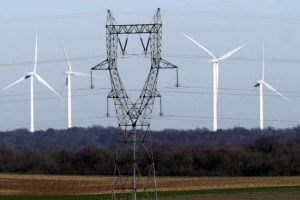 Consumption
According to the Sustainable Environment Federation, the 8,000 wind turbines in the French park are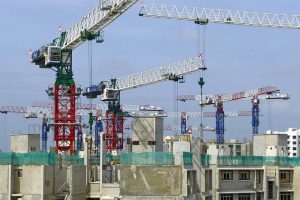 Business
Total production of goods and services is falling sharply. The contraction is particularly strong in construction (-24.1% after -12.8%), but the production of goods also falls (-16.8% after -5.6%) and the production of market services also falls sharply (-13.4% after -5.0%) according to INSEE.