Total production of goods and services is falling sharply. The contraction is particularly strong in construction (-24.1% after -12.8%), but the production of goods also falls (-16.8% after -5.6%) and the production of market services also falls sharply (-13.4% after -5.0%) according to INSEE.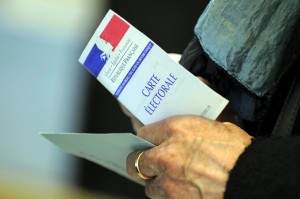 According to three economists, the first round of elections in France on 15 March 2020 would have caused "thousands of deaths! »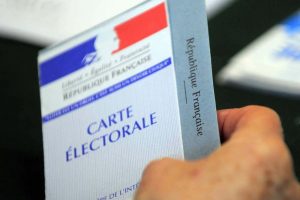 Many questions remain open for this ballot of 28 June 2020, which concerns some 4,800 municipalities in France. Will democracy come out of it greater? Not so sure…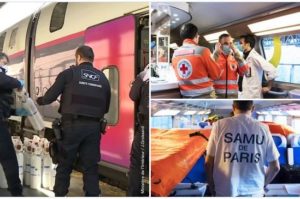 Economy
Point-of-view. The train has long been used to transport the sick and wounded to hospitals and pilgrims to Lourdes, as Bernard Aubin rightly reminds us in his chronicle.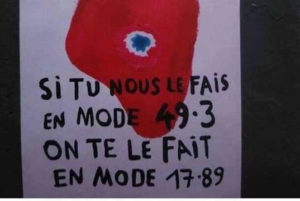 Economy
That's exactly the wrong thing to do. Announcing the use of 49-3 in the open on a late Saturday afternoon, after a cabinet meeting on coronavirus, is a major blunder that Macronesia will pay a heavy price for. At the ballot box. And in the street.