Caregivers, administrative staff of health institutions, firefighters, liberal practitioners … 500 days today they are suspended, without pay, without unemployment benefits, without RSA, without anything. An unacceptable situation.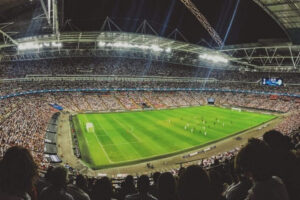 The French president will attend the semi-final of the World Cup in Qatar on Wednesday. But whatever the winner, incidents are feared after the match in France and Belgium.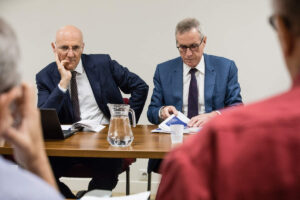 The two presidents of the Superior Council of the Judiciary (CSM), Christophe Soulard, who presides over the bench, and François Molins, who presides over the prosecutor's office, agreed to answer our questions about the malaise of the magistrates.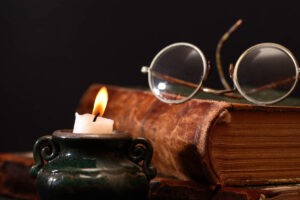 Economy
While the West is imposing heavy economic sanctions on Russia, France and Europe are paying the price of submission to America. The coming days will be difficult for the French.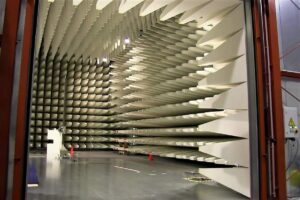 Economy
The heavy condemnation of Euro MC, a company specializing in electromagnetic protection, raises questions about the loss of influence of French companies in the sensitive field of defense.