Point-of-view. The train has long been used to transport the sick and wounded to hospitals and pilgrims to Lourdes, as Bernard Aubin rightly reminds us in his chronicle.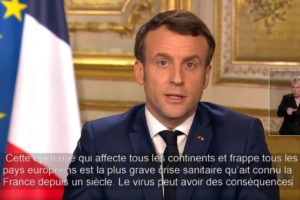 Official speech by Emmanuel Macron on March 12, 2020 : United France is our best asset in the troubled period we're going through with Covid-19. We will hold. All of us together.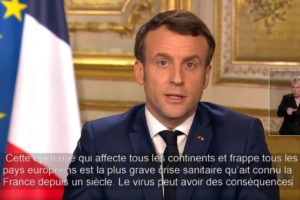 In a solemn speech, the head of state decreed general mobilization against the spread of the virus and called for the implementation of "whatever it costs" measures to support the economy.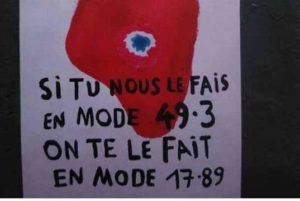 Economy
That's exactly the wrong thing to do. Announcing the use of 49-3 in the open on a late Saturday afternoon, after a cabinet meeting on coronavirus, is a major blunder that Macronesia will pay a heavy price for. At the ballot box. And in the street.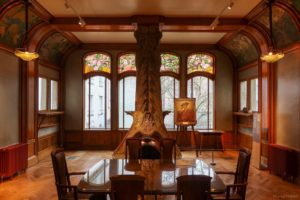 Architecture
The Ecole de Nancy has left us an exceptional legacy, including the Villa Majorelle, now owned by the City of Nancy.