The long-awaited World Nuclear Industry Status Report 2022 focuses on French nuclear power plants. Sad observation and gloomy outlook.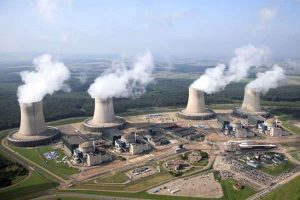 The sanctions against Russia are now turning against those who initiated them. The soaring price of gas and electricity is likely to cause real riots in France. As in the UK and probably elsewhere.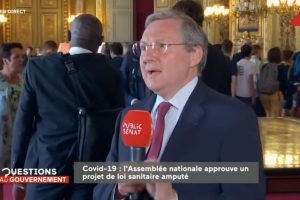 On the night of Tuesday 12 to Wednesday 13 July, the National Assembly rejected a key article of the bill on the Covid-19 epidemic, providing for the possibility of reinstating the health pass for "extra-hexagonal" travel. This article 2 of the "health watch and security" bill was rejected by 219 votes to 195.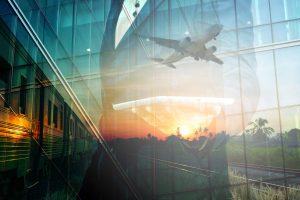 Economy
On August 1, Deutsche Bahn will become the first railway company to join a group of airlines.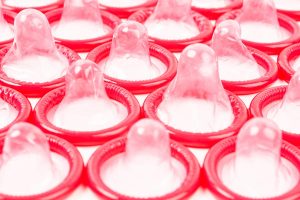 Economy
German condom manufacturer CPR GmbH has declared insolvency, blaming sanctions against Russia. 25% of condoms produced by CPR are sold to Russia.