With a thirty-something city girl as her heroine, director Akiko Ohku's film evokes the ultra-modern solitude and propriety of Japanese society.
Mitsuko, a thirty-something in Tokyo, lives solo; she cooks single, eats single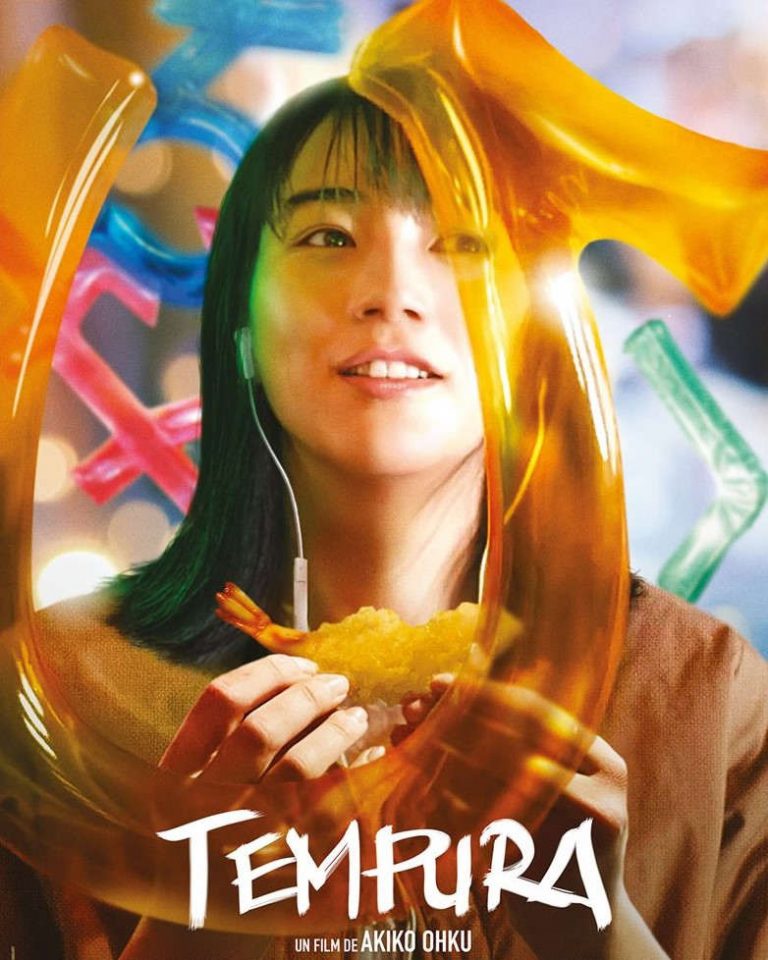 , in fact she does everything single. At the beginning of "Tempura", a film by Japanese filmmaker Akiko Ohku (to be released on July 20), she takes part in a workshop to make fake tempura, fake doughnuts that look like the real thing. Back in her small apartment, she puts these objects on display, as a reproduction of the fake life she leads.
Certainly, Mitsuko has a semblance of a social life, she has a job and a co-worker for a friend and confidant. Her only friend now lives in Italy, from where she sends her limoncello that she sips alone. The little model employee is discreet in the office, but in private she is cheerful, which no one really knows. She sometimes takes on challenges, going alone to places where couples, families and friends usually go. But she is afraid of everything, especially flying, and it will be the ultimate test, a real expedition, when she agrees to go to Italy for Christmas.
The status of the young single woman
Mitsuko would simply like to be loved, but she is blocked by her shyness, her neuroses, her inhibitions, the status of the young single woman, the conventions of Japanese society and office life. It takes her some time before she admits that she is in love with a young man, Tada, whom she has met in the company, and who is certainly a little younger than her. At the chance of a meeting in the street, she offers to prepare small dishes for him, a meal basket that Tada comes to fetch while staying on the landing and that he takes to taste, alone, in his so small apartment. It will be a long time before she finally invites him to dinner one night at her place, and even longer before Tada invites him to a great restaurant, and before he makes his declaration on the stairs of the Tokyo Tower.
Because it is necessary "to connect to oneself before connecting to the other", says the director, Mitsuko's relationship with Tada is the subject of long conversations with… herself; the young woman talks to herself, questions herself, she chats with a voice, her inner voice, an imaginary friend, a double with whom she exchanges on her life, her daily life, and doesn't make any decision without having exchanged. "You and I are one," this voice assures her, as Mitsuko searches for her way. There is something both pathetic and poetic in these intimate discussions.
Cooking serves as a link, a sharing, in this film by Akiko Ohku, but "Tempura" evokes above all the throes of ultra-modern solitude, the one that can drive one mad, the difficulty of sharing simple and sincere human relationships, and the pain of feeling alone but still pretending.
Patrick TARDIT
"Tempura", a film by Akiko Ohku (released on July 20).
Two "Tempura" for the price of one: for every purchase of the special edition of "Eating Japan", published by Tempura Magazine, receive a ticket to see "Tempura", the film by Akiko Ohku.