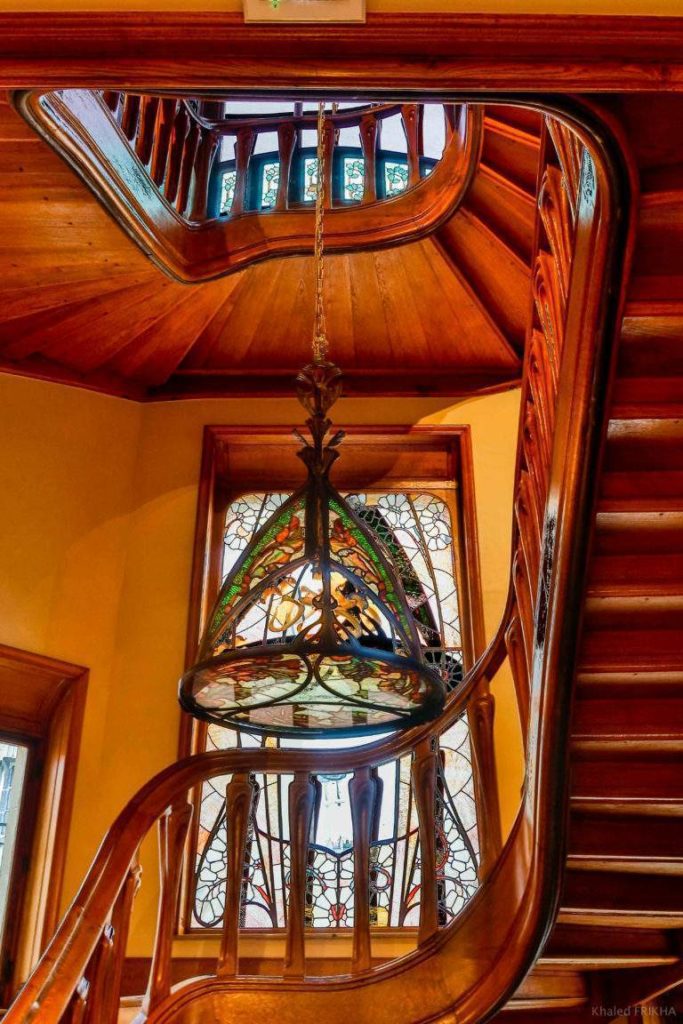 The Ecole de Nancy has left us an exceptional legacy, including the Villa Majorelle, now owned by the City of Nancy.
An emblematic house of Nancy Art Nouveau, it is the work of the architect Henri Sauvage, built for the artist Louis Majorelle. Since its reopening to the public on Saturday 15 February, this artist's house, classified as a Historic Monument, has already welcomed 5,898 visitors.
In order to make it accessible to as many people as possible, the City of Nancy has decided that admission will be free of charge on the first Sunday of each month, as is the case for the museums of Nancy. The Villa Majorelle will therefore be accessible free of charge on Sunday 1 March 2020 from 2 to 6 pm.
Individuals will be able to visit it from 2pm to 6pm, without prior registration. We draw your attention to the fact that the gauge is limited to 64 people (at the same time) in the building for the good conservation of this exceptional heritage.
Sunday morning is reserved for groups.
The City of Nancy has placed the restoration of the Villa Majorelle, and more broadly the enhancement of the Ecole de Nancy, at the heart of its City 2014-2020 project, with an action plan dedicated to the three main registers of the Ecole de Nancy: plant know-how, decorative arts and architecture.
The major exterior renovation work was unveiled to the public for the 2017 Heritage Days. The renovation of part of its interior spaces was completed in this month of February. After meticulous research and surveys, with the support of a scientific committee, this campaign led by Grégoire André's firm restored its cachet as an artist's villa. The furniture that adorns the Villa Majorelle has also been restored.