Former french Prime Minister François Fillon is to join the board of directors of the Russian oil company Zaroubejneft, according to a Russian government decree. He is the nominee of the Russian government. Zaroubejneft specializes in the development and exploitation of oil and gas fields particularly overseas.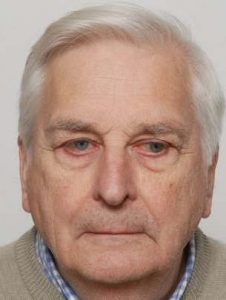 By Robert Harneis
In 2017 Fillon was favorite to win the presidency when he was destabilized by accusations that he had unlawfully accepted free clothing and falsely claimed that his wife and children were working for him and drew on public funds to pay them.
In 2020 he was sentenced to five years imprisonment of which two were firm and three suspended. An appeal is pending.
Since then he has founded the consultancy Apteras, which already works with French companies in Russia. French companies are active in servicing the numerous Russian infrastructure projects.
The Russian government decree was signed by the Prime Minister Mikhail Michoustine.
The 67 year old Fillon is not the first former senior European politician to join the board of a Russian hydrocarbon company with links to the state. The former Austrian Foreign Minister Karin Kneissl joined the board of Russian oil giant Rosneft in March. In 2018 Putin famously danced at her wedding.
Ex German Chancellor Gerhard Schroeder is a member of the board of oil giant Rosneft and heads up the nearly completed Nordstream 2 gas pipeline project under the Baltic.
The Zaroubejneft group was originally founded in 1967 to provide technical assistance to countries allied to the Soviet Union notably in Algeria, Vietnam, Egypt, India and Syria in developing their petroleum industries.