"It is not the vocation of NATO (…) nor the vocation of France to engage in neo-colonial wars for unmentionable purposes. Interview with Ghislain Dubois, author of the book "Les crimes de l'OTAN (Plaidoyer pour les victimes)".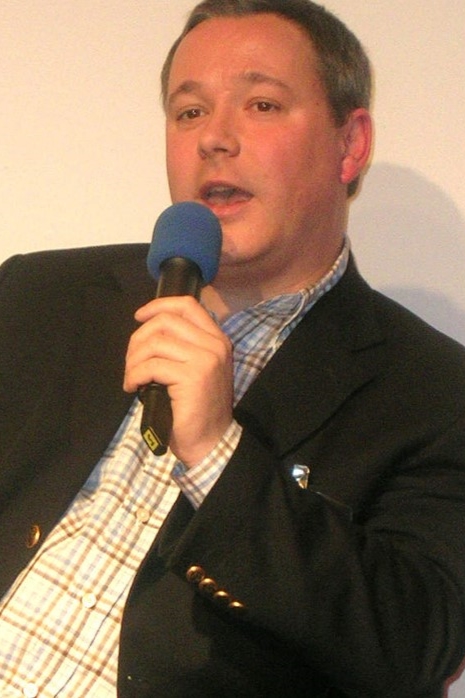 Ghislain Dubois, a lawyer from Liège, has published Les crimes de l'OTAN, plaidoyer pour les victimes, with a preface by Roland Dumas, lawyer, former Minister of Foreign Affairs under Mitterrand, and former President of the Constitutional Council, and an afterword by Marcel Ceccaldi, lawyer at the Paris Bar and former Secretary of the Conference.
Why this book?
For me, it is a question of denouncing, through the cases I defend, the crimes committed by NATO against civilians, in violation of international law, and even of the resolutions of the UN Security Council when NATO is mandated by this institution. I thus return to the NATO raids on Belgrade in Serbia in 1999. But especially on the voluntary murders of civilians in Libya, committed in 2011 by this organization, for purely political reasons.
In his preface, Roland Dumas reminds us: "It is not the vocation of NATO, which was created, as you know, at the time of the war, nor is it the vocation of France to engage in neo-colonial wars for unavoidable purposes. And yet…
What are the files you are dealing with?
I was consulted, in July 2011, by the Libyan general Khouildi El Hamidi, by his son Khaled and by a Moroccan citizen, Abdellatif Chlih, whose daughter Aisha had been hired by the El Hamidi family, as nanny for Khaled's three children. On June 20, 2011, at 2:30 a.m., NATO planes bombed 8 times the vast family property of General Khouildi El Hamidi, located in Sorman, a town in the desert, 70 km west of Tripoli. The property was composed of three buildings of one floor each, one occupied by the father of Mr. Khaled El Hamidi, General Khouildi El Hamidi, the other two by the rest of the family. In addition to Aisha Chlih, Khaled's wife, Safae Ali, was killed by the NATO bombs, along with their three very young children: Salam, Al Khouwaylidi, and Khalida El Hamidi; and 8 other innocent civilians. A total of 17 innocent civilians, including many children, were murdered that night.
I also defend other Libyan families, also hit by NATO. Not to mention the fate of those Serbs who lost members of their families in the NATO raids on Belgrade in 1999.
At present, my cases are before the Belgian Court of Cassation, and will be, in case of failure, before the European Court of Human Rights. The cries for justice of the Antigone and Hamlet of the present times, which I defend, must be heard.
To want to have NATO legally condemned is a bit like fighting David against Goliath, isn't it?
There are sometimes causes that we believe to be lost in advance; the one that this book tells is not won to this day but, with the help of God, as Peter Pan said, everything is possible, we just have to believe in it… And besides, David against Goliath, precisely… who would have believed it, right?
Les crimes de l'OTAN, plaidoyer pour les victimes de Ghislain Dubois, Preface by Me Roland Dumas ; Postface by Me Marcel Ceccaldi, éditions Dualpha, collection " Patrimoine des Héritages ", directed by Philippe Randa, 284 pages, 27 euros.