As U.S. Speaker of the House of Representatives Nancy Pelosi considers an official trip to Taiwan, Xi Jinping warns that "those who play with fire eventually get burned."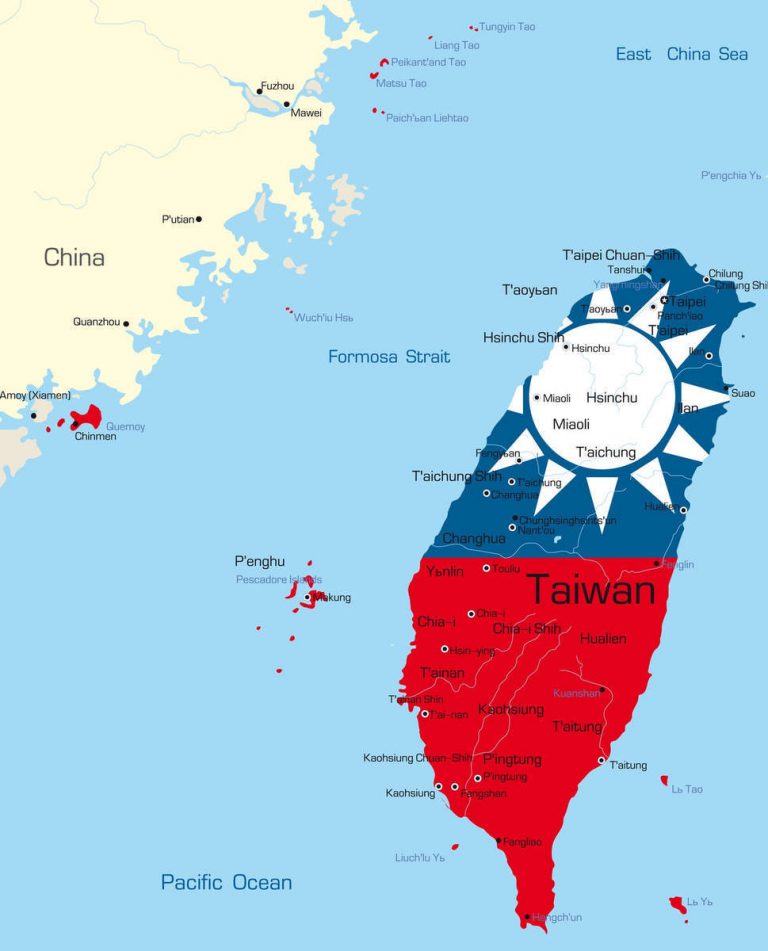 Things are heating up between China and the United States. At the heart of the dispute is the island of Taiwan, which Beijing considers to be one of its provinces. It therefore takes a dim view of any economic or military relations with other countries, especially the United States, which does not hesitate to sell arms to Taipei.
Since 1949, Taiwan (called the Republic of China, as opposed to the People's Republic of China) has been separated from mainland China, which has become communist. The island, with a population of 23 million, has its own government, its own currency and its own institutions. But it has never officially declared its independence.
Postponed because of Covid
The status of the island is therefore regularly the subject of tension between the Middle Kingdom and the United States. The invasion of Ukraine by Russia, in February 2022, has put in the news a possible invasion of Taiwan by China
It is in this very delicate context that Nancy Pelosi decided, last April, to make an official visit to Taipei. The purpose of this visit was to reassure the local authorities and to confirm American support if, by any chance, China proved too enterprising.
But Nancy Pelosi, 82, caught Covid and had to postpone her trip. She has rescheduled it for the next few days or weeks.
Live ammunition exercises
The Chinese do not really appreciate this kind of provocation. The authorities in Beijing have made it known that the United States will have to "assume all the consequences" according to Zhao Lijian, spokesman for the Chinese diplomacy.
Specifically, on Wednesday, China announced in a statement that a military exercise "with live ammunition" would be conducted on July 30, 2022 in the Taiwan Strait.
During a two-hour meeting between President Xi Jinping and Joe Biden, the Chinese president was very clear: "Those who play with fire end up getting burned" he said.
The nuclear fire
Message received 5 out of 5. Both the White House and the Pentagon have decided to calm down. Nancy Pelosi's visit to Taiwan "is not a good thing right now" recognizes the American president.
He knows that China is not joking. It is not Russia, which can be waged in a proxy war via Ukraine and NATO. A confrontation between China and the United States would quickly turn into a catastrophe. No doubt "fire" is what Xi Jinping is talking about. Nuclear fire, of course.