The Fantastic Film Festival will take place from January 26 to 30, with spectators in theaters and monsters on the big screen.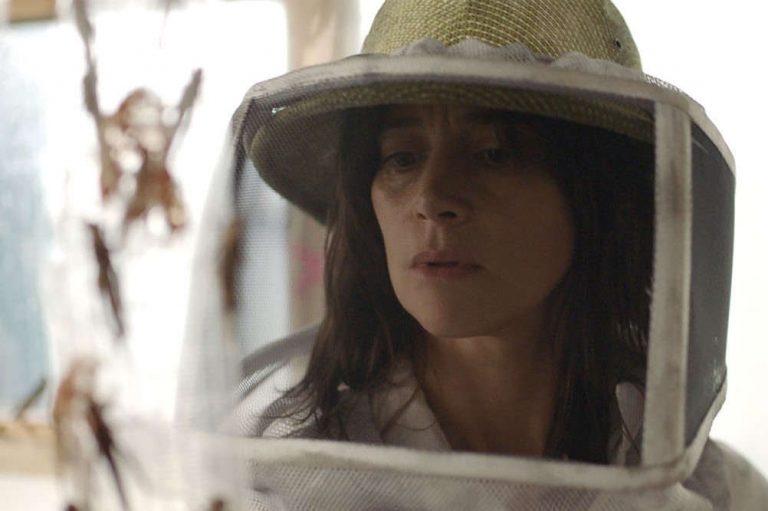 Last year, the nasty virus had forced the International Fantastic Film Festival to organize a digital edition, online, in "remote", the spectators watching films at home, it could be scary, but without the thrill or the atmosphere in theaters. Not even afraid in 2022! The 29th Gérardmer Festival will take place for real, from January 26 to 30, in person, with spectators (albeit masked) in the theaters and in compliance with health regulations.
This edition, which perhaps prefigures the beginning of the world after, will be chaired by the actress and producer Julie Gayet, who has already come to Gérardmer notably as co-producer of "Grave", directed by Julia Ducournau, Grand Prix in 2017. Failing that in January 2021, festival-goers will be able to applaud artists from two French films that won awards last year: Ludovic and Zoran Boukherma, the brothers who directed "Teddy" (Jury Prize and Youth Jury Prize), who will chair the short film jury; and actress Suliane Brahim, who plays a carnivorous grasshopper farmer in Just Philippot's "La Nuée" (Audience and Critics' Choice Award), will be on the feature film jury.
Scares in competition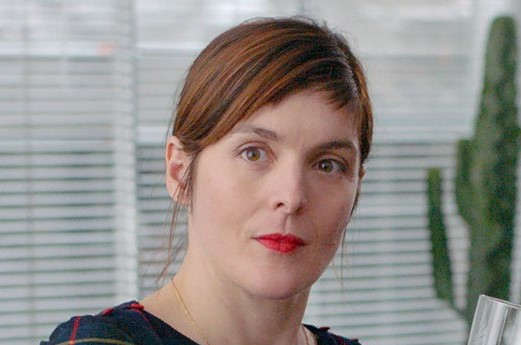 Will also be present in this jury: Valérie Donzelli, actress and director from Lorraine ("La reine des pommes", "La guerre est déclarée", "Notre Dame"…), whose series recently broadcast on Arte, "Nona et ses filles", flirted with the fantastic. Alexandre Aja, director specialist of the genre, who had been notably presented his first film "Furia" in the Vosges. The actress Mélanie Doutey, soon to be seen in "Inexorable" (to be released on April 6) by Fabrice du Welz, director who came to Gérardmer for "Calvaire". Bertrand Mandico, director whose "After Blue" (released February 16) will be presented out of competition. Or Grégory Montel, actor revealed by the series "Dix pour cent" and recently starred in "Chère Léa" by Jérôme Bonnell.
Not even afraid to be in theaters, but the spectators should get some scares with the monsters that should appear on the big screen. Among the films in competition, they should be intrigued by a strange egg in "Ego", a film by Finnish filmmaker Hanna Bergholm, stress in the French countryside of the nineteenth century with "Eight for silver" by Sean Ellis, startle with "La Abuela" by Paco Plaza (who has already been to Gérardmer where he received three awards in 2008 for "Rec"), shiver with "She will" by Irish director Charlotte Colbert and "The Innocents" by Norwegian director Eskil Vogt (released on February 9), and be disturbed as were the spectators of the Deauville Festival by "Ogre" by Arnaud Malherbe (released on March 9), in which Ana Girardot plays the new teacher of a village in the Morvan where a wild beast prowls.
A worrying virus… in Taiwan
Viruses are one of the basics of fantasy cinema, and there is one circulating in Taiwan in "Censor", a film by Prano Bailey-Bond, where infected humans turn into uncontrollable monsters. Also out of competition, a cursed wood in Japan in "Jukaï: the forest of suicides", the new opus of "Paranormal activity" ("Next of Kin"), an African oddity with "Saloum", an alien invasion in "The seed", animated films ("Hopper and the hamster of darkness", "Junk Head", "The Deer King"), documentaries on filmmakers (Satoshi Kon, Joe d'Amato), a special screening of Georges Franju's mythical film "Eyes Without a Face", and a whole night of Japanese horror ("Audition", "Dark Water" and "Ring") that will delight fans.
This Gérardmer Festival will also welcome two guests of honor, Nicolas Meyer, American novelist, screenwriter and director, who notably shot two episodes of "Star Trek", "That was tomorrow", and the TV movie "The day after"; and Edgar Wright, English director and accomplice of Simon Pegg and Nick Frost, who directed the funny zombie comedy "Shaun of the Dead", "The last pub before the end of the world" and "Hot Fuzz".
Finally, a "case study" conference will be dedicated to "T'es morte Hélène", Grand Prix for short film at the festival last year. Since then, the script has been bought by TriStar, and the writer and director Michiel Blanchart will make a feature film in Hollywood. Not even afraid!
Patrick TARDIT
29th Gérardmer International Fantastic Film Festival, from January 26 to 30. Info and program : www.festival-gerardmer.com