After two cancellations, the Rencontres du Cinéma are back in the Vosges, where Clovis Cornillac, Claude Lelouch, Audrey Dana… and Anne Le Ny for her film shot in the region, "Le Torrent", will be welcomed (from April 5 to 8).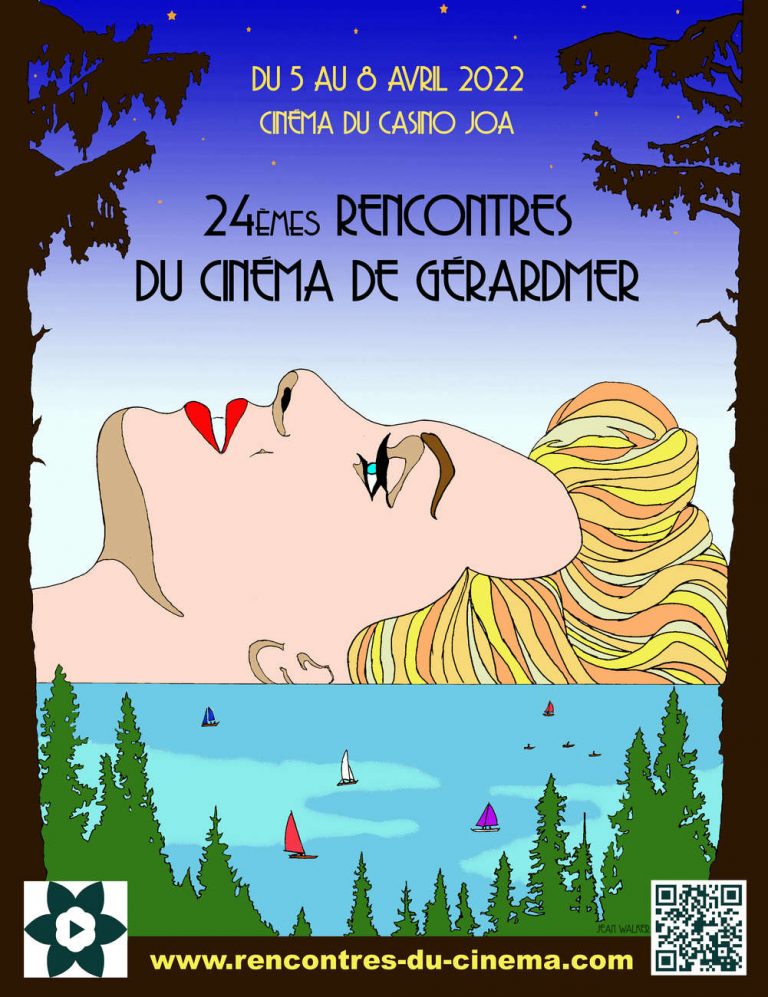 Gérardmer, with its lake and forests, has long since made its mark on French cinephilia with two events: the Fantastic Film Festival in winter and the Rencontres du Cinéma in spring. Due to the pandemic, the traditional Rencontres du Cinéma had to be cancelled in 2020 and 2021; but now that people are allowed to drop their masks in theaters again, the 24th Rencontres du Cinéma will take place in the Vosges, from April 5 to 8. A spring meeting that movie lovers will be pleased to see again, since in two decades, 44,200 spectators have discovered nearly 400 films in previews, seen and heard many celebrities of French cinema (filmmakers, actresses, actors, screenwriters…) who have passed through Lorraine.
Organized by the Association des Cinémas Indépendants de l'Est and the Office du Tourisme de Gérardmer, the Rencontres are intended for film professionals, particularly exhibitors (about a hundred from Eastern France and elsewhere), to whom distributors come to discover works from their catalogs, so that they can then program them in their theaters. But what makes the Rencontres de Gérardmer special is that the screenings are open to the general public, who have a unique opportunity to "eat film" and preview 19 films in four days, at a preferential rate (€6 per screening, €15 for a day pass).
Art-and-essay and general public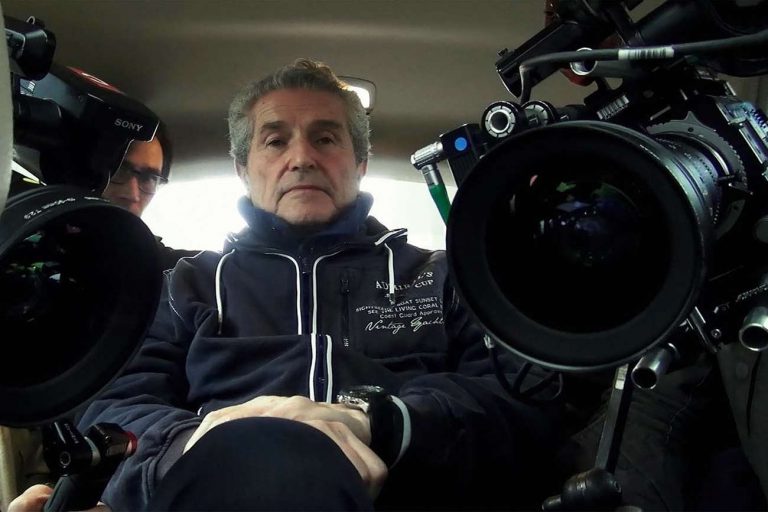 The public is used to discovering films that will be released in other cinemas in France in the coming weeks or months. "We always try to use the same recipe", confides Denis Blum, programmer of the event, who is in charge of composing a beautiful poster. On the program, therefore, art-house and mainstream films, comedies, dramas, animation, surprises, both French and foreign cinema, including three Japanese films this year ("The Asada Family", "Lady Nikuko's Luck", "Junk Head"), a Chinese thriller ("Fires in the Plain"), a Spanish comedy ("El Buen Patron"), a German drama ("The Collini Affair")…
In addition to showing films that may please exhibitors, we have a clear objective to win back the 15-25 year olds, and to try to bring in a new audience," adds Denis Blum, thinking of all those young people who now shun theaters to devour series on platforms. Thus, teenagers and young adults will be able to be conquered by "Junk Head", an animated science fiction film already presented in Gérardmer at the Fantastic Film Festival, "Karnawal", "a very nice Argentinean film", says Denis Blum, or the Norwegian comedy "Ninja Baby", about a young woman's lack of desire to have children.
A dozen teams present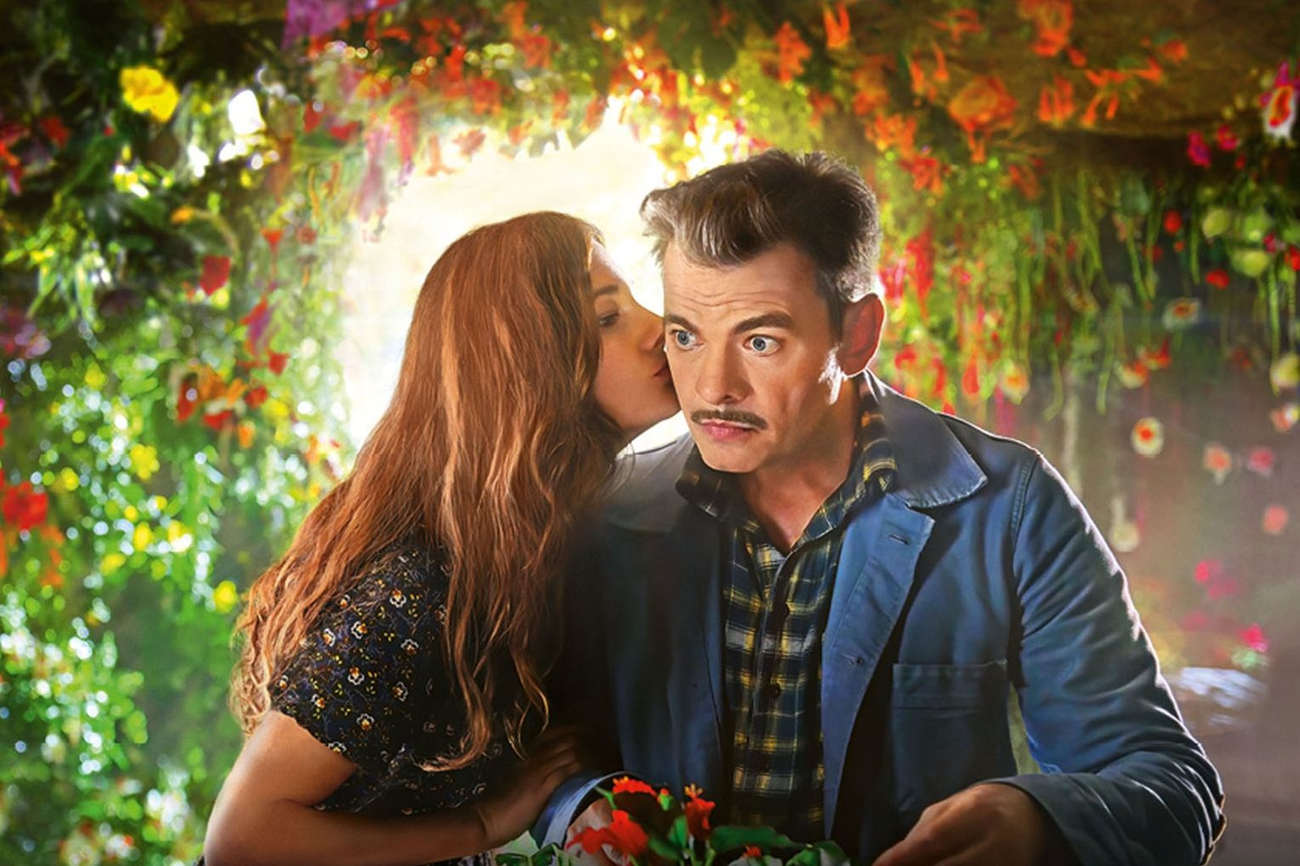 The faithful spectators have seen a lot of people come to Gérardmer, where a dozen teams will come again this year to present their films. Clovis Cornillac will come with "C'est magnifique", a tale he directed and in which he plays the lead role. The filmmaker Claude Lelouch will accompany Philippe Azoulay for the documentary that he devoted to the director of some fifty films, "Tourner pour vivre". Actress and director Audrey Dana will present her film "Men on the verge of a nervous breakdown", a comedy with a prestigious cast (Thierry Lhermitte, Ramzy Bedia, François-Xavier Demaison…) about a male group therapy; she will be accompanied by some of these men, including two actors from Lorraine, Laurent Stocker and Michael Gregorio.
The Canadian actress and filmmaker Monia Chokri will present her film "Babysitter". Philippe Guillard will come with his comedy " J'adore ce que vous faites ", and Artus, who plays the most clingy of Gérard Lanvin's fans. For his film " Ténor ", director Claude Zidi Jr will come with his actor and singer MB 14, who plays a young rapper gifted for lyrical singing. Finally, the Rencontres de Gérardmer will close with a film shot in and around Gérardmer: "Le Torrent", a film by Anne Le Ny, with José Garcia and André Dussolier. "A film that was shot 90% in the Gérardmer region," Denis Blum proudly explains. Actress and director Anne Le Ny will be present for this very first public screening of her film, which will not be released until the fall in French theaters.
Patrick TARDIT
24th Rencontres du Cinéma de Gérardmer, April 5-8, Cinéma du Casino. Complete program : www.rencontres-du-cinema.com