On January 13, the Environmental Authority issued a qualified explosive opinion concerning the Cigéo Industrial Geological Storage Centre project between Meuse and Haute-Marne. To fully understand the issues at stake, it is necessary to see or watch again the film by Dominique Hennequin (Nomades TV) in free access below.
By Dominique Hennequin
Dug into the clay of the Meuse, the research laboratory of ANDRA Cigé is, no one doubts it, the prelude to the future storage site for long-lived radioactive waste (one hundred thousand years) which was to receive its first radioactive "packages" in 2025.
Its installation at Bure, a village of 90 inhabitants between Meuse and Haute-Marne, has for nearly twenty years fueled a war between the opponents and ANDRA, the promoter of the site.
In 2013, during filming, the officially organized "public debate" was cut short. The evenings are copiously whistled, preventing any exchange.
Is the project for the storage of high-level and long-lived radioactive waste reliable? ANDRA's communication engineers are working to prove it, while independent scientists are pointing out the shortcomings and dangers of this project, unique in the world.
Should the accidents at Asse (Germany) or Wittelsheim (Stocamine France) make us fear the worst? And how can we ensure the safety of these sites for a hundred thousand years? On the contrary, is burial the best solution for this waste that we don't know what to do with?
The two departments each benefit from 30 million Euros of annual aid which finances the roads of the department but also the village halls, the renovation of churches and… the private companies of the department. Economic development for some, purchase of consciences for others, the nuclear manna is the subject of debate.
On January 13, 2021, the Environmental Authority issued an opinion qualified as explosive concerning the Cigéo industrial geological storage center project between Meuse and Haute-Marne. Whether on its environmental consequences, risk control or the 30 million euro "accompanying funds" paid to the two departments of Meuse and Haute-Marne, this report overlaps in many ways with the film we produced. We made this film to enlighten the citizen. We made this film to enlighten the citizen. Awarded in festivals and multi-broadcast (France Télévisions, Public Senate), we decided to put it in the public domain so that everyone can form their own opinion on the subject".
Watch the movie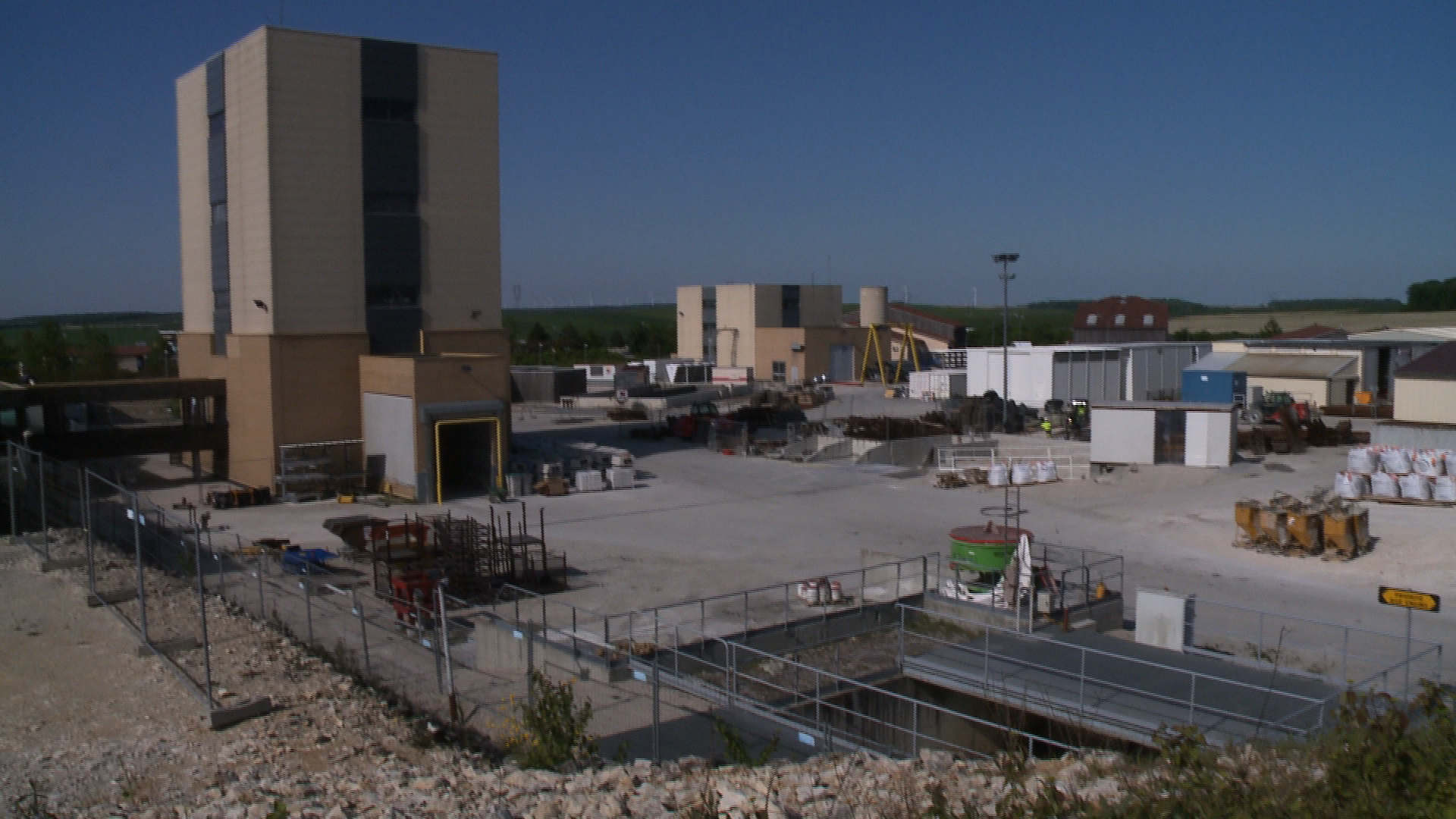 Nu